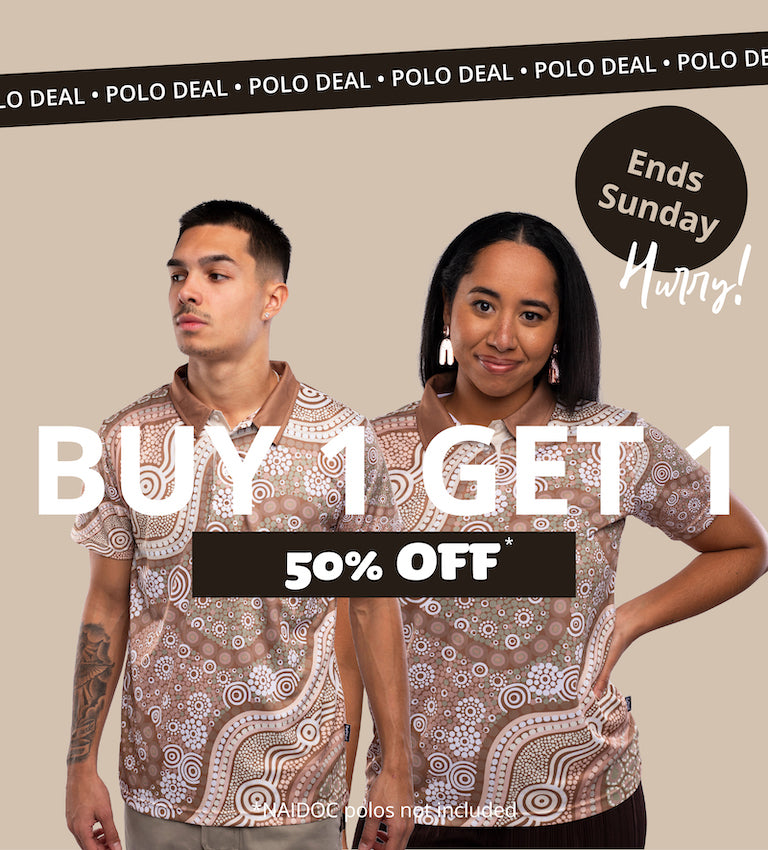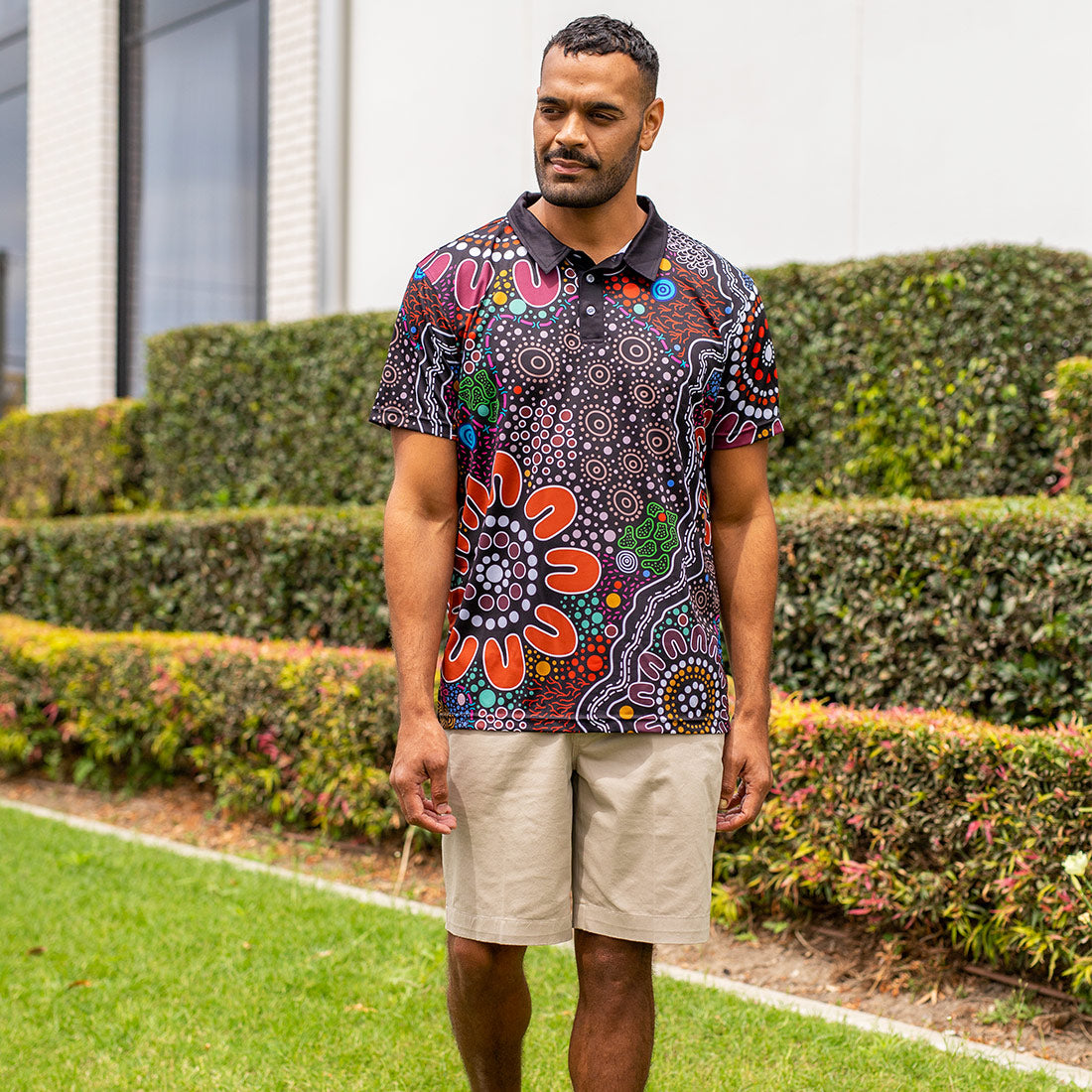 BEST SELLERS
Unearth our favourites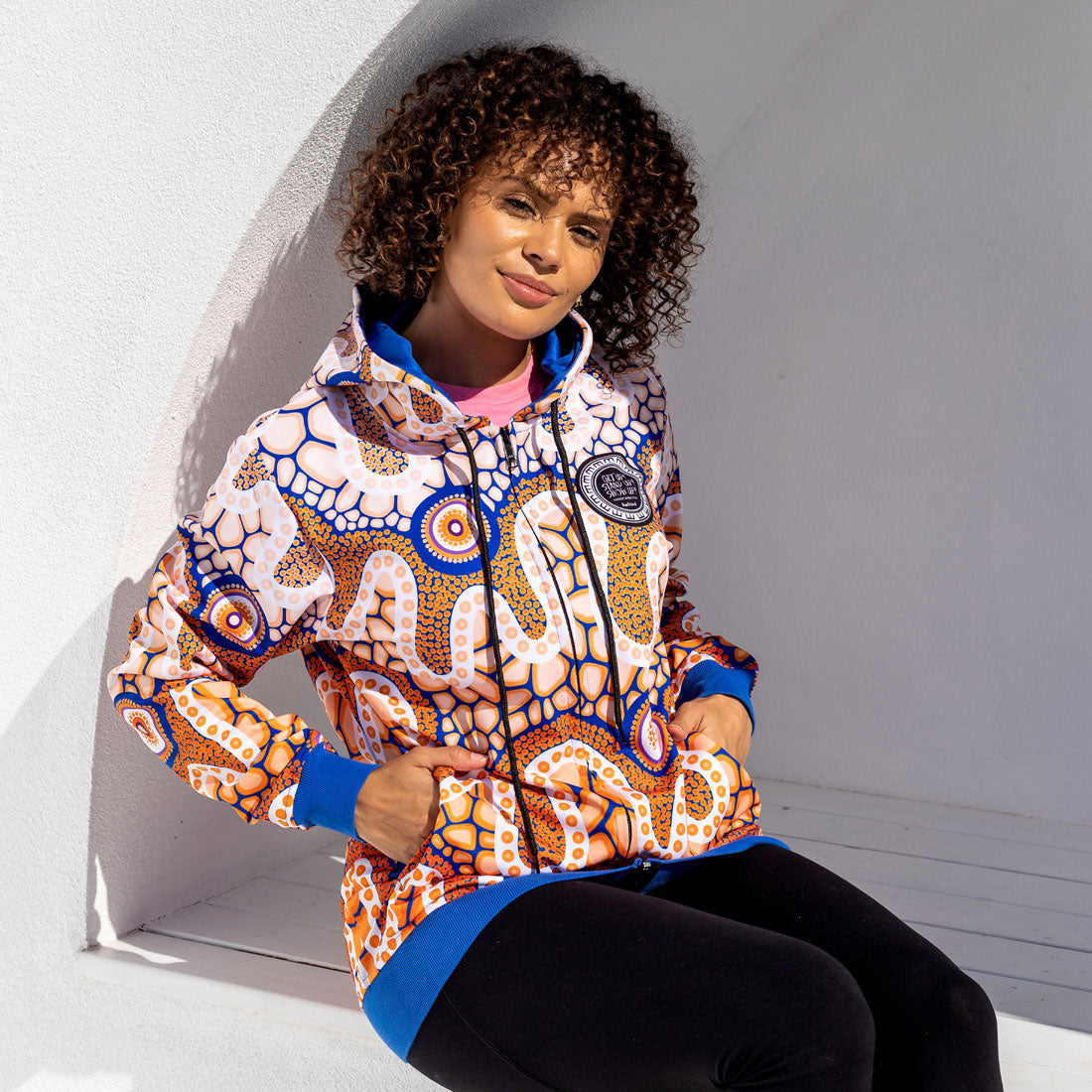 CLEARANCE
Save big on end of season favourites
We are BW Tribal, a 100% Indigenous owned clothing brand from the heart of Australia. Merging traditional artistry with modern fashion, each piece we create tells a story of Australia's Indigenous cultures. More than just clothing, our designs are a celebration of heritage, resilience, and the intricate tales of our ancestors. With every garment, we aim to amplify Indigenous voices, bridging age-old traditions with today's style. Wear our pieces as a tribute to the rich tapestry of Indigenous Australia. Join us in this journey with BW Tribal.
READ MORE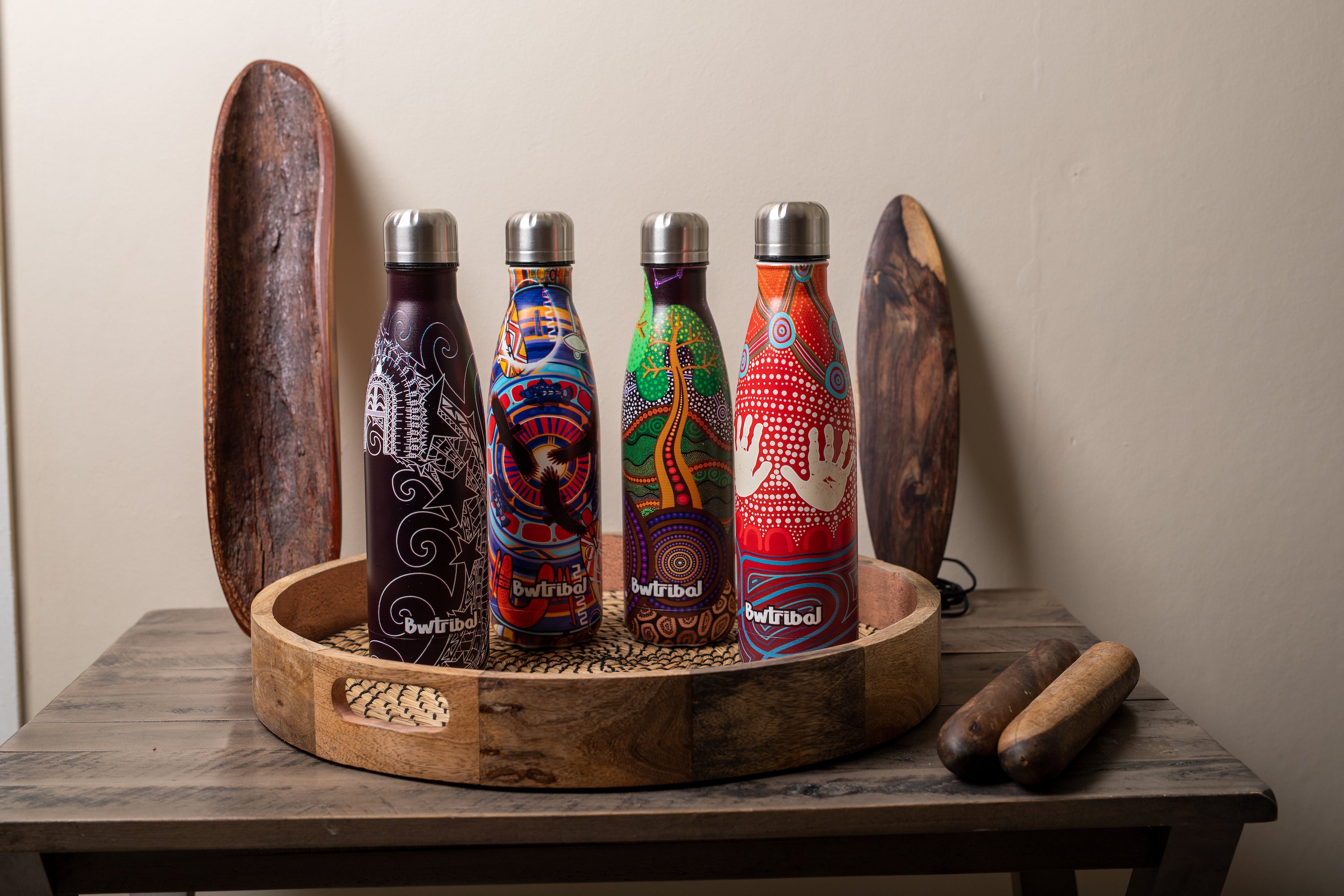 ACCESSORIES
Elevate your style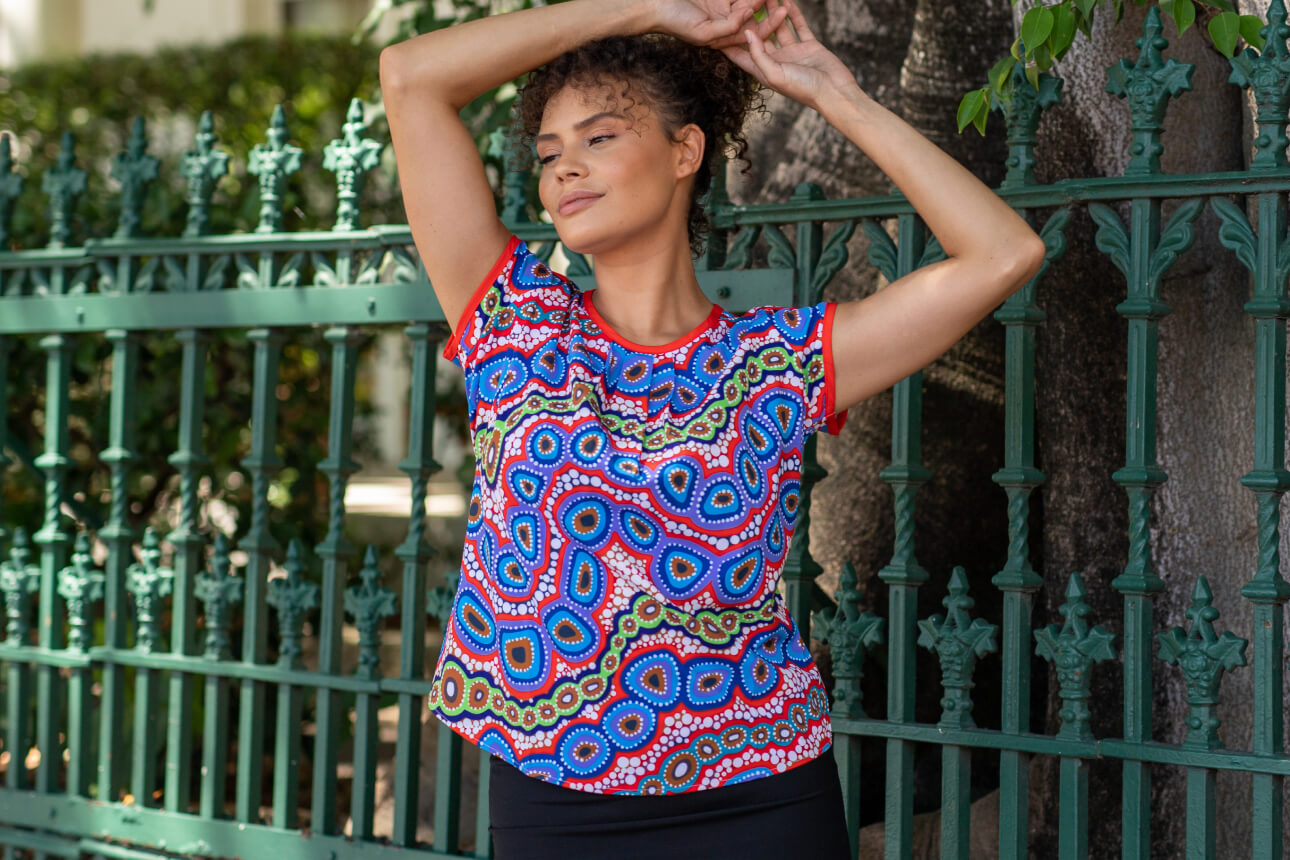 BLOUSES
Wear it with pride
About us
BW Tribal is Australia's largest 100% Indigenous owned clothing brand, led by husband and wife duo and Indigenous entrepreneurs, Maxine and Warwick.
Established in 2012, Maxine and Warwick have steadily grown BW Tribal from a 2-person operation into the thriving nationally recognised business it is today.
READ MORE
Wear Art • Wear Culture • Wear BW Tribal